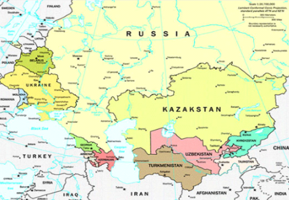 Railway Transportation
Sis marine Service tranship all kind of cargos from Batumi or Poti to Black Sea and Central Asian CIS countries such as
Russia
Kazakhstan
Uzbekistan
Kyrgyzstan
Tajikistan
Turkmenistan
Azerbaijan
These services depending on the route, characteristics of the load, the targeted cost, delivery method and transit time;
Full-wagon transport.
Train-top container transport, or more than one transport mode is used in combination (multimodal).
Shipping Container + + highway trail way Full Wagon Road door to door service.
Highway Truck + Wagon + highway trail way Full Road transport services also include door to door delivery.
Transportation, carried out by using the silo wagons that all the open, closed which is belongs to the railway authorities.